The Court Case against SAHPRA and their draconian controls has been concluded  

The Ruling is in: SAHPRA has lost their case and the TNHA (CTAA) alliance has won and we are no longer bound up in SAPHRA Category D medicine control regulations.

This gives you the consumer the right to purchase and consume natural plant medicine at reasonable costs that are created by the people who are in love with plants. The laws that SAHPRA wanted to enforce would have closed many plant-based "medication" companies and or pushed up the price of medication to unaffordable levels taking health just that bit further from your grasp. SAHPRA it seems wanted to protect the profit margin of big pharma companies who have scant regard for your health.  They make money when you are sick! We are in the game of keeping you healthy the way all-natural plant-based "medicines" do! 

Context: Full Spectrum CBD falls part of the Complementary Medicine regulations set by SAHPRA, Our CEO is the founder of the CTAA who is fighting to make sure all South  Africans have access to Full Spectrum CBD plant FOOD, to feed our Endo Cannabinoid Systems, working closely with Anthony Rees head of the TNHA to combine all efforts to assure we have access to all Plant Foods/Medicines.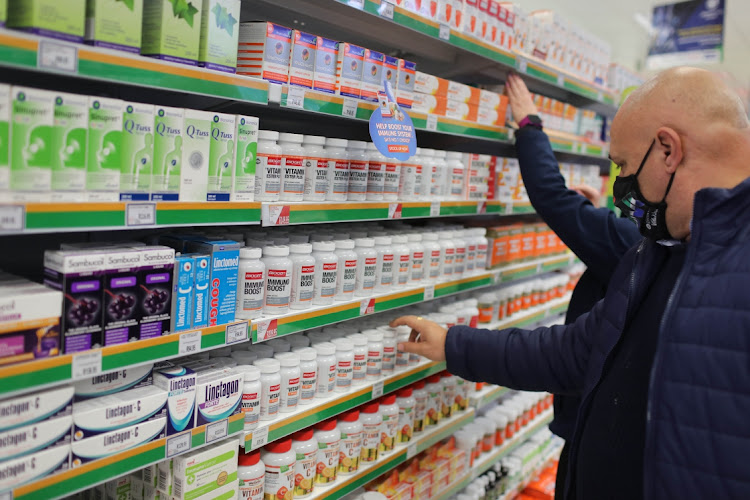 The Supreme Court of Appeal (SCA) made this determination when it dismissed with costs the application by the minister of health for leave to appeal against a Pretoria high court judgment passed in October 2020. That judgment declared the General Regulations, promulgated on August 25 2017 in the Government Gazette, are unlawful to the extent that they apply to "complementary medicines" and "health supplements" that are not medicines or scheduled substances as defined in the Medicines and Related Substances Act.

Read the times live article here:
https://www.timeslive.co.za/news/south-africa/2022-04-12-regulations-governing-complementary-medicines-are-invalid-sca-rules/  
This is a MAJOR win for all-natural plant-based 'medicines' and takes control away from zealous regulators who seem like they are the whipping boys for big Pharma companies who do not want Plant-based medicines in circulation away from their patented medications' profit margins. Keep in mind that all plant-based medicines are not patentable thus anyone can create them and sell them (provided they are safe to consume)  lowering the barriers to entry and health. Big Pharma protects their profits by way of formulated compounds that are patented and thus they control the price and can then create massive profits at your expense.
Your Right to access affordable plant-based medication is now guaranteed.